TRADEMARK SERVICES IN CHENNAI
Best Business Lawyers in Chennai
For any business, trademark, ISO, copyright, or company registration is very important for branding. The best Trademark Lawyers in Chennai  at Legal Prime helps you with every process involved in business requirements. It includes trademark registration, company registration, copyright, compliance, audit advisory, and patent registration.
The trademark of a company is a unique identity that makes your services and products stand out from the crowd. Brand registration and trademark registration in India protect the investment and creates trust among the customers.
Registering the trademark enables the owner to sue anyone who tries to copy it and prevents anyone from using a similar one.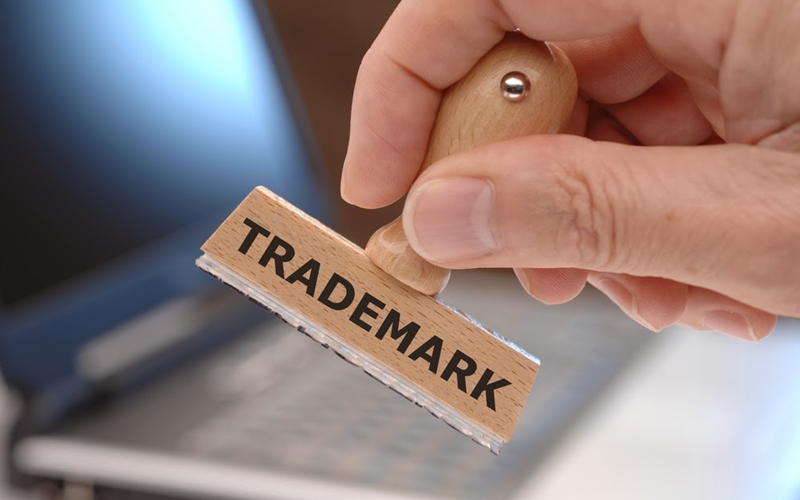 What Can You Register as a Trademark?
Many assets that are relevant to your business can be registered as a trademark. It includes:
Name| Brand name |  Name of a person | Logo/Symbol | Tagline | Abbreviations Others | Color Mark |  Sound Mark | Scent Mark
In India, a business can be registered as one of the 7 different types. They are:
Sole Proprietary
Partnership
Limited Liable Partnership
Private Limited Company
Public Limited company
Section 8 Company
One-Person Company
The best business advocated by Legal Prime takes care of business registration from getting the documents ready to get the registration certificate. Our Trademark Lawyers expert analyze your business, market risk, requirement, and other factors and suggest the best type to register your business under.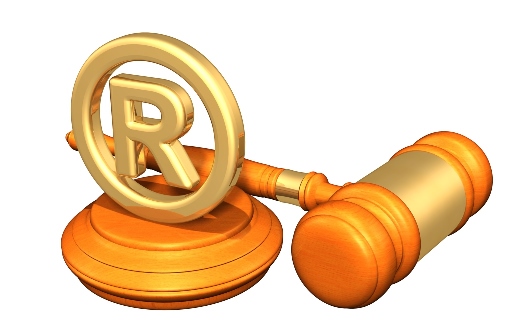 I contacted this firm last minute and they were far from my state. When I Reached them I was surprised to see that they prepared my case in less than 12 hours. The team is experienced in all property matters.They have been responsive, professional and empathic throughout our court needs.
The team of legal prime executed my dissolution of marriage expeditiously and fairly. I highly recommend their services.
My experience with legal prime has been excellent. Finally found a right place for a NRI ( who's willing to marry in India ) Statisfied with all the process and documentation work done for solemnising my marriage and for my marriage registration
REQUEST FOR Free CONSULTATION
We will get back to you with in next 24hrs