Mr D. MOHAMMED ANAS has pursued Bachelor of Arts and Bachelor of Law in TamilNadu Dr Ambedkar Law College and Pursed Master of Law in Intellectual Property Rights at University of Madras, Who's licensed in the Bar Council of Tamilnadu and Puducherry. He is practicing as an Advocate in Madras High Court in Civil side. For several years he has an ample experience in all legal departments.
He is the panel Advocate for S.T Courier and A Care Pvt Ltd. He is expert in giving legal opinions to individuals, families, corporate companies etc. He also has considerable expertise in high-profile white-collar crimes.
He is an expert in Property Registration, Marriage Registration, inter caste Marriage and Disputes related to Family, eviction of Property, litigations of property, Accidental cases and all types of criminal cases.
Mr D. MOHAMMED ANAS has over 3 years of experience in complex civil and commercial litigation across a variety of sectors and practice areas and he regularly appears as counsel before the courts.
He joined the bar in 2020 and has represented corporate and multinational clients, corporates, and high net worth individuals before the High Court and a number of other judicial tribunals. He advises clients on dispute resolution before a variety of forums, including arbitrations and on other alternative dispute resolution mechanisms. In particular, he has extensive experience before the Debts Recovery Tribunal, Debts Recovery Appellate Tribunal and the National Company Law Tribunal.  
Mr D. MOHAMMED ANAS has been involved in various drafting of documents including, share purchase agreements, shareholder's agreements, joint venture agreements, business transfer agreements and other various types of agreements.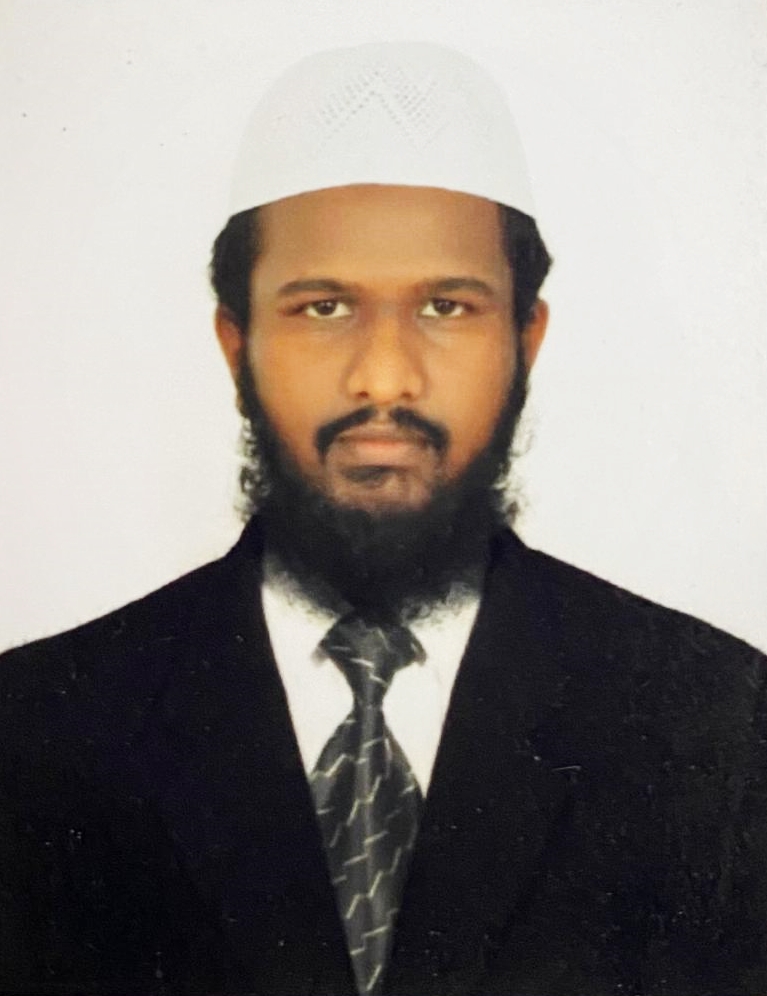 Mr D. MOHAMMED ANAS
B.A.B.L., M.L., (Advocate - Madras High Court)
I contacted this firm last minute and they were far from my state. When I Reached them I was surprised to see that they prepared my case in less than 12 hours. The team is experienced in all property matters.They have been responsive, professional and empathic throughout our court needs.
The team of legal prime executed my dissolution of marriage expeditiously and fairly. I highly recommend their services.
My experience with legal prime has been excellent. Finally found a right place for a NRI ( who's willing to marry in India ) Statisfied with all the process and documentation work done for solemnising my marriage and for my marriage registration
REQUEST FOR Free CONSULTATION
We will get back to you with in next 24hrs