Attestation Services in chennai
Almost every application and modification of a government document requires attestation from a gazette officer. We, at Legal prime, are the authorized gazette officers who can sign the documents and send them for government process. We provide the best attestation services in Chennai for various purposes.
Our Attestation lawyers in Chennai sign the documents as part of our services and also extend their hands for any further assistance that might be needed for the process or submission of documents.
Our comprehensive services:
Notary Public
Gazette,
Indian Embassy (Ministry of External Affairs)
Apostille attestation,
RED Seal attestation.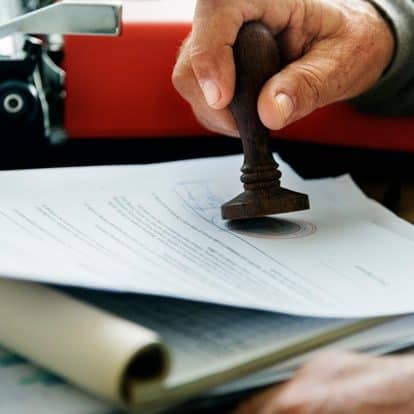 Types of Document Attestation for Notary Public
Generally, there are 3 types of document attestation that require authentication. They can be either personal, educational, or commercial. Our Best Attestation Lawyer in Chennai provide a legal attestation for all these three types of documents.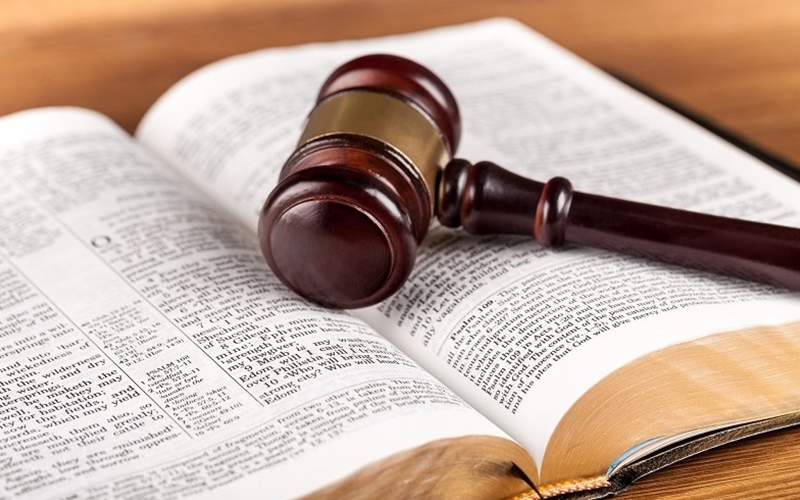 Personal documents: birth certificate, death certificate, passport, marriage certificate, etc.
Educational Documents: mark sheets, transfer certificates, and more.
Commercial Documents: Registration documents, memorandum of association, certificate of incorporation, and more.
Types of Document Attestation for Apostle / Red Seal:
Degree Certificate
Register Marriage Certificate
Any documents issued by the Govt of India
All country's attestation done by us.
How do I submit the document for attestation?
You can submit the document for authorization to the best Attestation lawyers in Chennai, Legal prime easily. Get in touch with our experts and fill out your requirement in the appropriate form. Then, submit the original documents to our advocates and get them authorized with a green sign. Finally, make the mentioned payment to our lawyers for the signature.
Fast & Reliable Service: Our qualified advocates provide the best attestation service in Chennai which is reliable and quick.
The original documents should be submitted in person and after attestation to be collected in person.
Service across India: Our best Attestation lawyers in the city provide exceptional legal services across the country.
Prompt Customer service: Our Attestation Lawyers in chennai team is available for providing prompt and promising service over the phone, What's app and through the mail.
Quality Service: Our Attestation Lawyer experienced advocates never compromise on the quality of the service we provide.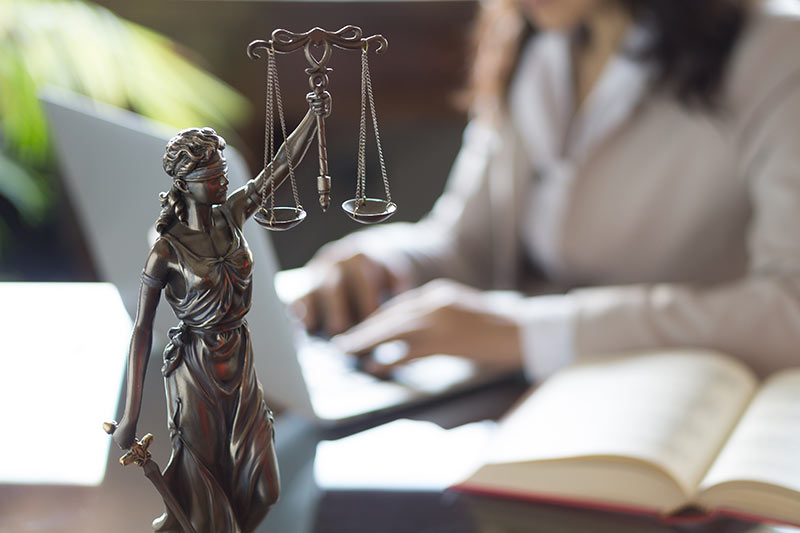 I contacted this firm last minute and they were far from my state. When I Reached them I was surprised to see that they prepared my case in less than 12 hours. The team is experienced in all property matters.They have been responsive, professional and empathic throughout our court needs.
The team of legal prime executed my dissolution of marriage expeditiously and fairly. I highly recommend their services.
My experience with legal prime has been excellent. Finally found a right place for a NRI ( who's willing to marry in India ) Statisfied with all the process and documentation work done for solemnising my marriage and for my marriage registration
REQUEST FOR Free CONSULTATION
We will get back to you with in next 24hrs