At Sheriff & Associates, we offer a comprehensive range of ITR (Income Tax Return) services to assist individuals and businesses in fulfilling their income tax obligations. Our dedicated team of tax professionals ensures accurate and timely preparation and filing of income tax returns, providing a hassle-free experience for our clients.
Our ITR services encompass the following:
ITR Preparation: We assist individuals and businesses in preparing their income tax returns by meticulously gathering and organizing financial information, deductions, and credits. Our experts ensure that all necessary forms and schedules are completed accurately, maximizing tax benefits and minimizing errors.
Tax Planning: We provide strategic tax planning services to optimize tax positions and minimize tax liabilities. Our team analyzes the client's financial situation, assesses available deductions and credits, and recommends effective tax-saving strategies to maximize tax savings.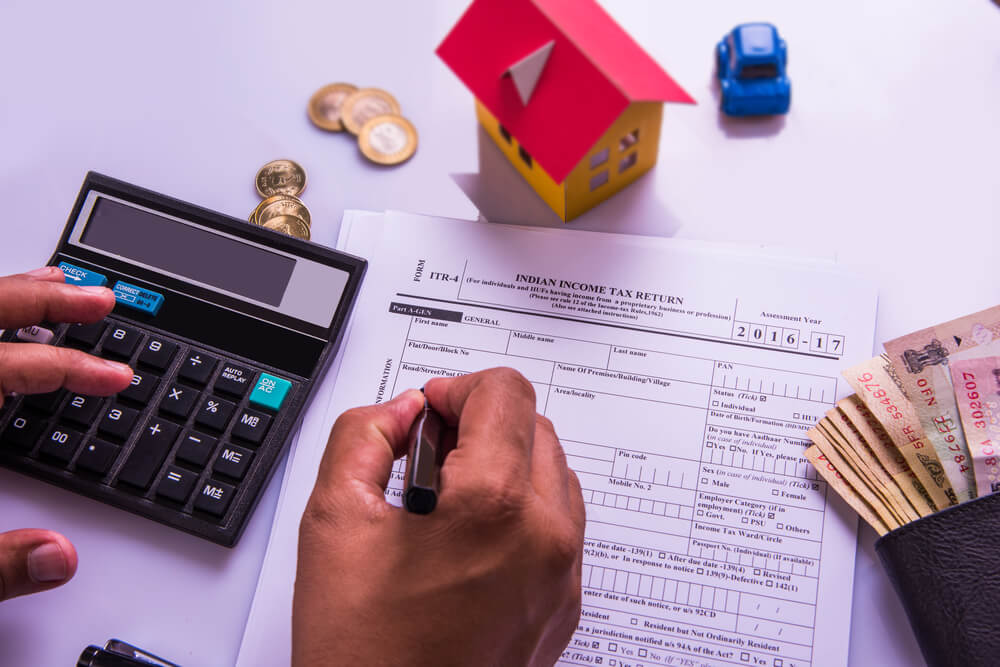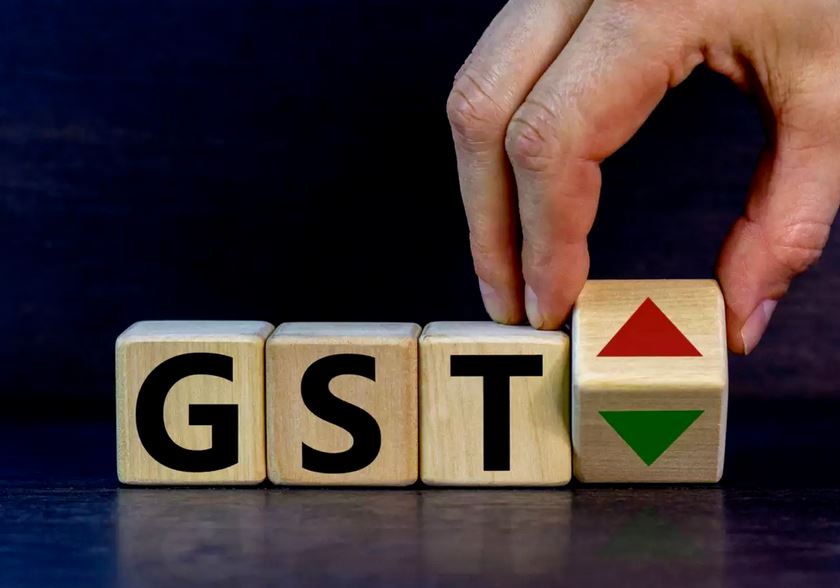 At Sheriff & Associates, we are dedicated to providing comprehensive GST (Goods and Services Tax) services to our clients. Our team of experts is well-versed in the intricacies of GST regulations and strives to offer a wide range of services to meet our clients' diverse needs. Our GST services encompass the following:
GST Registration: We assist businesses in obtaining GST registration, ensuring compliance with the necessary requirements and procedures. Our team guides clients through the registration process, helping them obtain their GSTIN (Goods and Services Tax Identification Number) smoothly and efficiently.
A net worth certificate is a document that provides an estimation of an individual's or entity's net worth.
The certificate provides a comprehensive overview of one's financial position.
A net worth certificate may be required by various individuals or entities in different situations. Some common examples include:
IE Code (Import Export Code)
IE Code, also known as Import Export Code, is a unique 10-digit code issued by the Directorate General of Foreign Trade (DGFT) in India. It is a mandatory requirement for individuals or businesses involved in importing or exporting goods and services from India.
Who requires an IE Code? Any individual or business entity engaged in import/export activities in India is required to obtain an IE Code. It is essential for:
An MSME Certificate refers to the certification issued to Micro, Small, and Medium Enterprises (MSMEs) in India under the Micro, Small and Medium Enterprises Development (MSMED) Act, 2006. It is a recognition of the enterprise's status and qualifies it for various benefits and support offered by the government.
Who requires an MSME Certificate? Any business entity falling under the definition of Micro, Small, or Medium Enterprise can apply for an MSME Certificate. The classification is based on the investment in plant and machinery or equipment and annual turnover of the enterprise.
DIN (Director Identification Number) Services
DIN stands for Director Identification Number, which is a unique 8-digit number issued by the Ministry of Corporate Affairs (MCA) in India. It is a mandatory requirement for individuals who wish to become directors of companies registered under the Companies Act, 2013.
I contacted this firm last minute and they were far from my state. When I Reached them I was surprised to see that they prepared my case in less than 12 hours. The team is experienced in all property matters.They have been responsive, professional and empathic throughout our court needs.
The team of legal prime executed my dissolution of marriage expeditiously and fairly. I highly recommend their services.
My experience with legal prime has been excellent. Finally found a right place for a NRI ( who's willing to marry in India ) Statisfied with all the process and documentation work done for solemnising my marriage and for my marriage registration
REQUEST FOR Free CONSULTATION
We will get back to you with in next 24hrs