Legal Prime Your Trusted Legal Consultant in Chennai
Legal Prime Law Consultants was established in the year 2021 in Chennai. We provide practical, value-driven solutions through outstanding knowledge and experience through our expert team of advocates and retained senior legal professionals.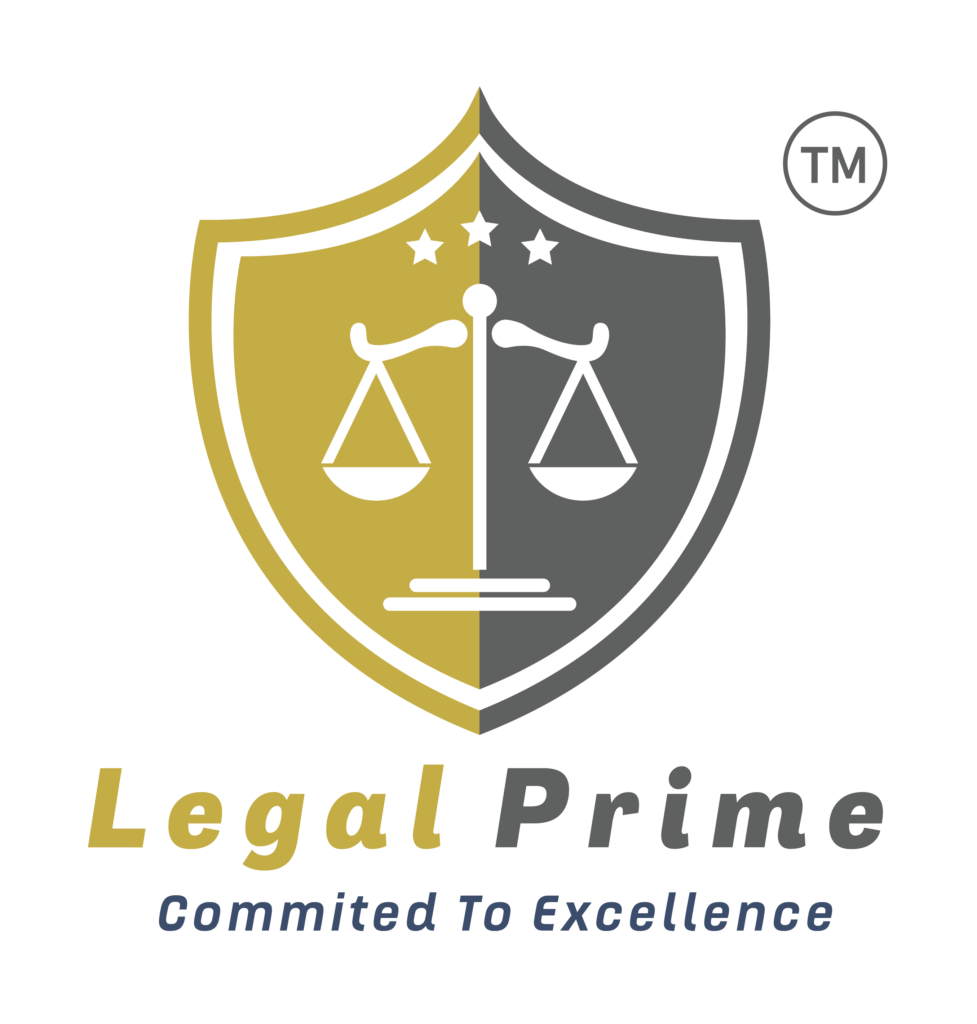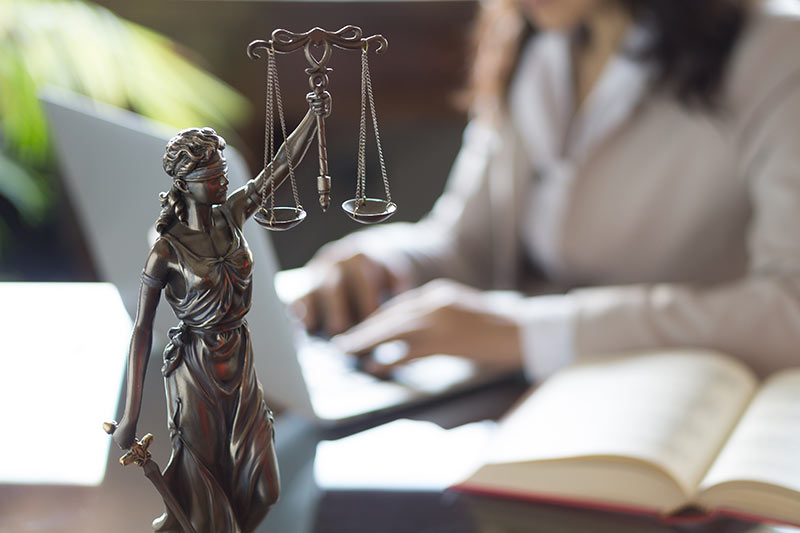 Our best lawyers in Chennai combine the solid principles of a traditional firm with the creative edge of a new-age legal boutique to serve our clients. We understand our client's objectives and assist them in the best way to achieve business results.
Mr D. MOHAMMED ANAS has pursued Bachelor of Arts and Bachelor of Law in TamilNadu Dr Ambedkar Law College and Pursed Master of Law in Intellectual Property Rights at University of Madras, Who's licensed in the Bar Council of Tamilnadu and Puducherry. He is practicing as an Advocate in Madras High Court in Civil side. For several years he has an ample experience in all legal departments.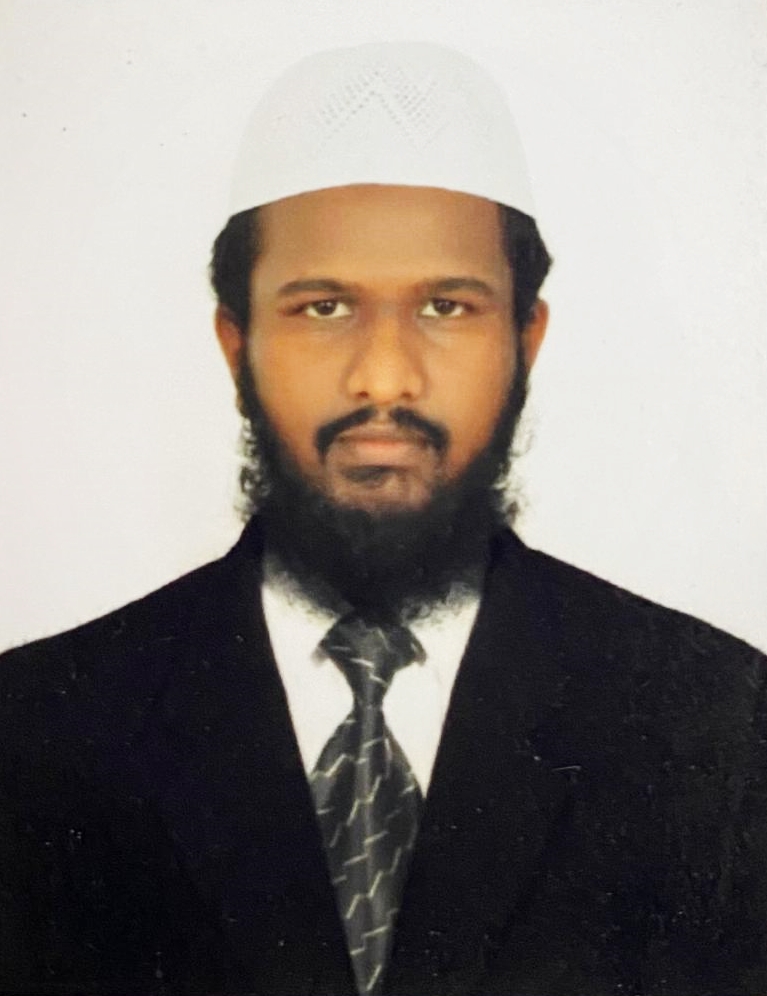 Mr D. MOHAMMED ANAS
B.A.B.L., M.L., (Advocate - Madras High Court)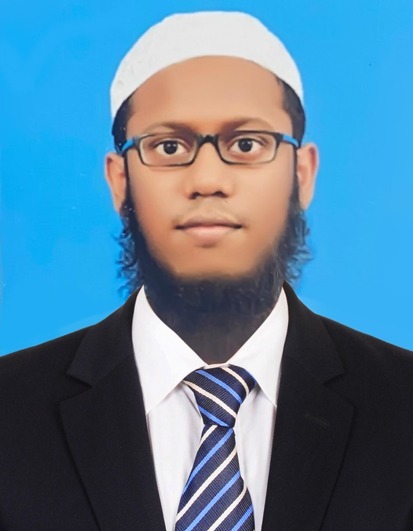 Mr. D MUHAMMED AYYUB
M.com (Proprietor)
Mr MUHAMMED AYYUB has pursued Bachelor of Commerce and Master of Commerce at "THE NEW COLLEGE". He is a Director of LEGAL PRIME and also has an ample experience in all departments.
Completed BABL, in Tamil Nadu Ambedkar Government Law College and pursued Master of Law in Intellectual property rights at University of Madras. Enroll. with Bar Council of Tamil wig and Puducherry.
Having experience in contract drafting, court proceedings, civil suits, property legal opinion, contract management, Real Estate matters, RERA (Real Estate Regulatory Authority), well versed with MSA (Master Service Agreement), Franchise agreements, NDA (Non Disclosure Agreement), Partnership agreement, Licensing Agreement, Leave and License Agreement etc.,
Been part of legal team of several real estate companies in handling complex situations and providing solutions at the right time, also been part of financial institutions in scrutinizing the properties and providing legal opinions.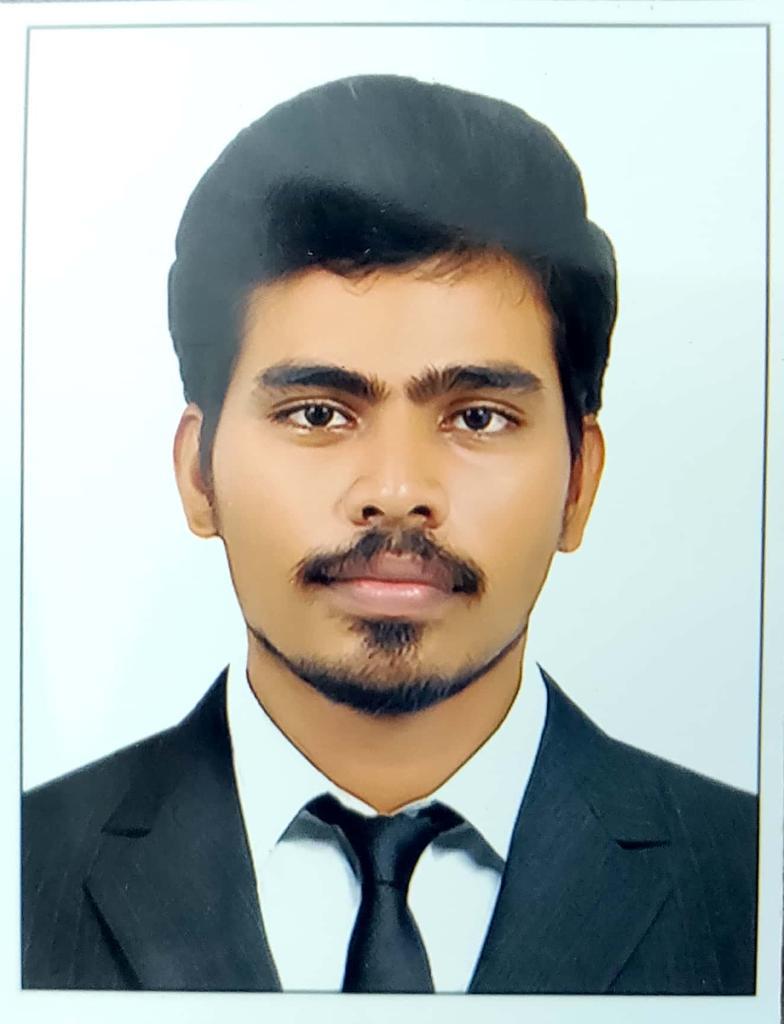 I contacted this firm last minute and they were far from my state. When I Reached them I was surprised to see that they prepared my case in less than 12 hours. The team is experienced in all property matters.They have been responsive, professional and empathic throughout our court needs.
The team of legal prime executed my dissolution of marriage expeditiously and fairly. I highly recommend their services.
My experience with legal prime has been excellent. Finally found a right place for a NRI ( who's willing to marry in India ) Statisfied with all the process and documentation work done for solemnising my marriage and for my marriage registration
REQUEST FOR Free CONSULTATION
We will get back to you with in next 24hrs