LEGAL DRAFTING SERVICES IN CHENNAI
Whether you run a small, medium, or big-sized business, the agreement has a vital role. Drafting documents in law can be challenging as it needs to be favorable for both parties to avoid disputes.
The legal drafting services in Legal Prime are reliable as well as result-oriented. Here at Legal Prime, our drafting services comprise creating agreements and documents specifically for courts, editing, proofreading and copy-editing documents (pre-drafted).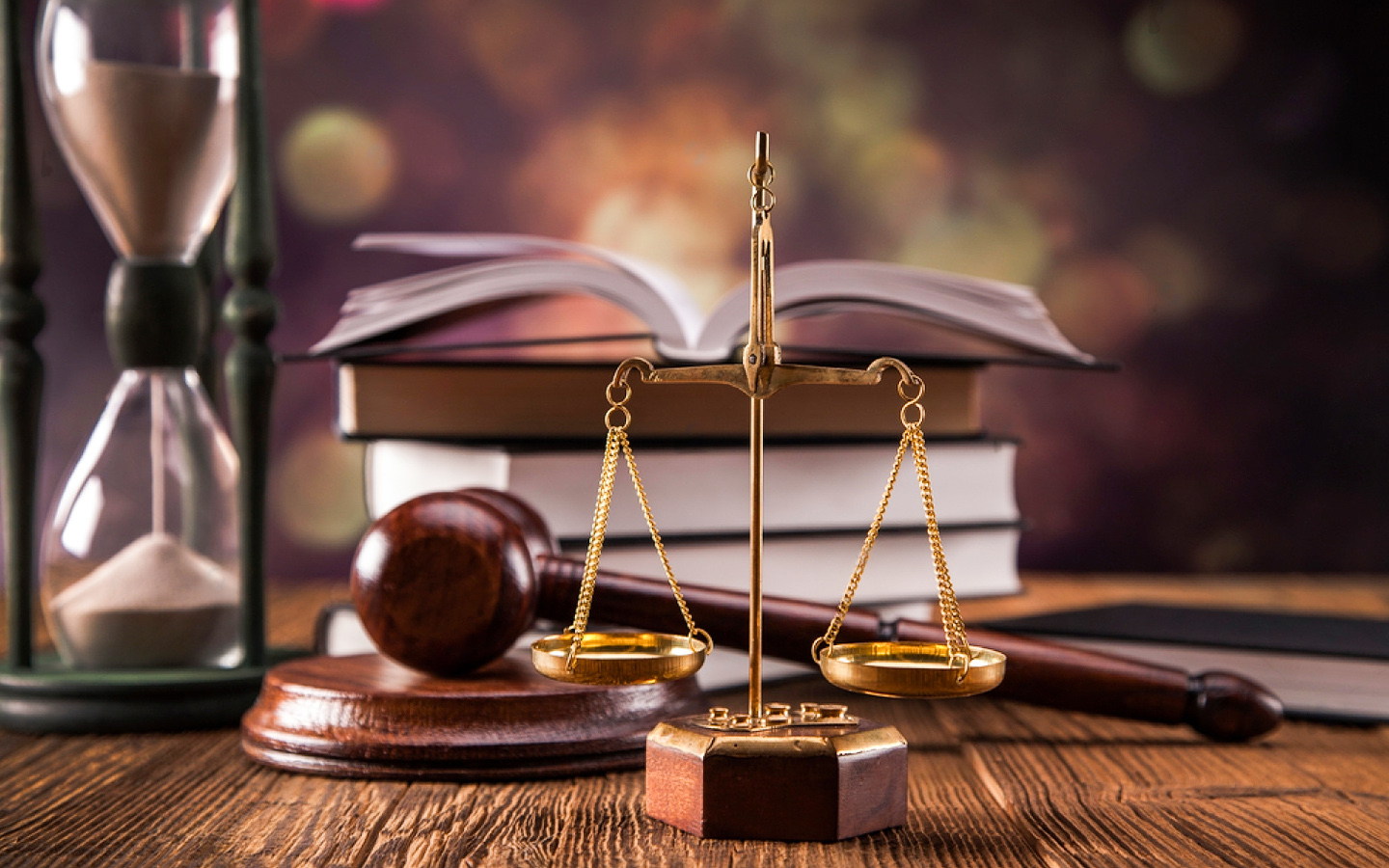 Types of Legal Drafting Services
Agreement Drafting Services
At Legal Prime, we offer top-quality agreement drafting services in Chennai. We have a team of highly skilled and experienced legal drafting lawyers in Chennai to perform the following works.
Sale agreement
 Rental agreement
Franchise agreement
Mutual agreement
 Partnership agreement
What are legal drafting services?
Legal Prime's legal drafting services are implementing writing conventions systematically to support law firms.
How much does legal contract drafting cost?
It varies. To know the cost of our legal drafting services,
contact us
.
What are the golden rules of legal drafting?
The golden rules of legal drafting are:
Clarity
Avoid ambiguity
Accuracy
Unilateralism
Define all the vital things
Remember the chronology
Flexibility
Be logical
What are the five stages in drafting law?
Pre-drafting and drafting stages comprise several sub-stages. It includes
Initiation of Legislative proposals
Pre-legislative consultation policy
Proposal check
Memorandum drafting
Clearance from the cabinet
Approval from cabinet
Preparation of statement of objects and reason
The house preference
Printing of the bill
I contacted this firm last minute and they were far from my state. When I Reached them I was surprised to see that they prepared my case in less than 12 hours. The team is experienced in all property matters.They have been responsive, professional and empathic throughout our court needs.
The team of legal prime executed my dissolution of marriage expeditiously and fairly. I highly recommend their services.
My experience with legal prime has been excellent. Finally found a right place for a NRI ( who's willing to marry in India ) Statisfied with all the process and documentation work done for solemnising my marriage and for my marriage registration
REQUEST FOR Free CONSULTATION
We will get back to you with in next 24hrs