Mr MUHAMMED AYYUB has pursued Bachelor of Commerce and Master of Commerce at "THE NEW COLLEGE". He is a Director of LEGAL PRIME and also has an ample experience in all departments.
He has also completed an Islamic degree of AFZAL-UL-ULAMA. He also has considerable expertise in Counselling , Conducting Marriage and also dissolution of marriage as per Islamic Shariah.
He has completed a course in TALLY and also completed a course in Search Engine Optimization. He is expert in Trademark, G.S.T, Firm registration etc., He also has considerable expertise in high-profile company needs including auditing.
He is an expert in Copyright, Digital Signature and Patent Registration Signature has over 6 years of experience in all types of Registrations.
He also has excellent communication skills and can fluently speak more than 4 languages
He is Analysed, highlighted and reported potential areas of business improvements related to financial and key operational processes to company management.
He Successfully delivered timely financial statements, controls testing and assurance engagements more projects.
He is Managing large and complex data sets from various platforms and discovering ways to automate and optimize current processes.
He Handles scheduling and manage timely and effective allocation of resources and executive calenders.
He has provided administrative support and conducted research to assist more attorneys in complex cases and legal process preparation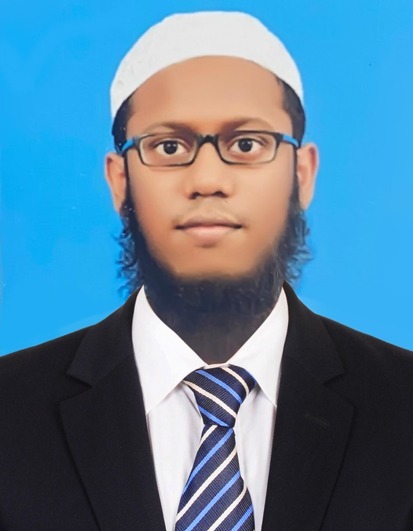 Mr. D MUHAMMED AYYUB
M.com (Proprietor)
I contacted this firm last minute and they were far from my state. When I Reached them I was surprised to see that they prepared my case in less than 12 hours. The team is experienced in all property matters.They have been responsive, professional and empathic throughout our court needs.
The team of legal prime executed my dissolution of marriage expeditiously and fairly. I highly recommend their services.
My experience with legal prime has been excellent. Finally found a right place for a NRI ( who's willing to marry in India ) Statisfied with all the process and documentation work done for solemnising my marriage and for my marriage registration
REQUEST FOR Free CONSULTATION
We will get back to you with in next 24hrs