Name Change Process Services in chennai
Name Change Online in India - Overview
Many reasons might lead to name change in India which includes marriage, numerology, divorce, and more. However, changing a name is not a simple process and includes numerous legal procedures. Legal prime has a team of the best advocates in Chennai who can help with the name change process in a jiffy.
Name Change Procedure in India
Changing a name in India follows a few procedures which include:
Affidavit for Name Change: Our Name Change Process Lawyer in Chennai  with take care of this and we prepare the affidavit for you. Legal Prime lawyers for name change will get it gazette along with the signatures of witnesses.
Advertisement: Newspaper advertisement is part of the name change procedure which will contain all the necessary information regarding the change.
Gazette Notification: After submitting the name change application, the new name will be published on the official gazette and the same will be tracked by our name change attorneys in Chennai.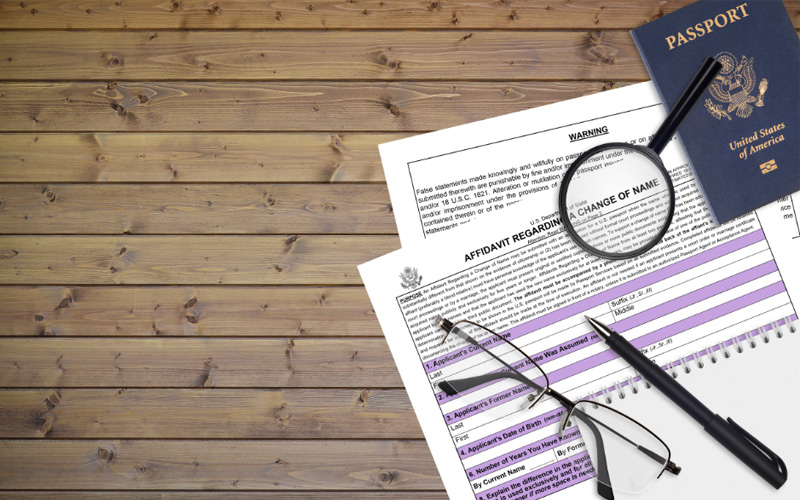 Eligibility for Name Change Application
Not everyone can change their names and there are a few eligibility criteria to do so.
Resident of India
Should have a legit government ID proof
The person should have a proper and valid reason to change the name
If the name change is for minors, they should be accompanied by their parents while visiting the government office.
Who May Apply for a Name Change:
Either husband
Wife
a relative
Legal Compliance with Name Change
Before proceeding with the name change, the most important step is to verify whether the applicant is legally compliant, i.e, there should be no legal cases against the applicant.
Documents Required for Name Change
An affidavit on a stamp paper
The original newspaper with the advertisement for a name change
The prescribed proforma in print, duly signed by the applicant and two witnesses
Two passport-size photographs
Photocopies of valid ID proof
A CD with a soft copy of the filled application in .docx format
A letter stating that the content in the hard and soft copies of the application is true
A request letter to the authority with registration fee.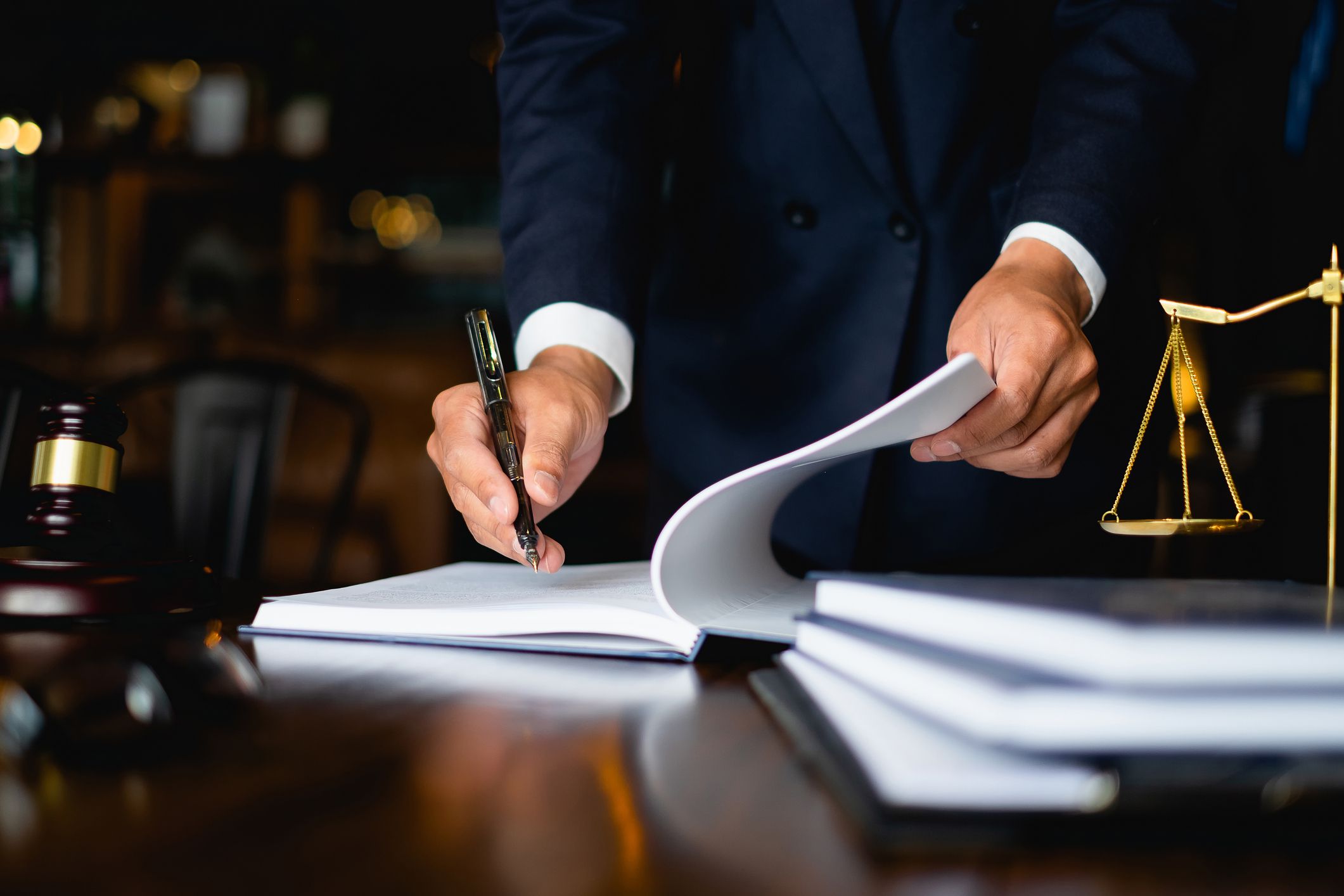 I contacted this firm last minute and they were far from my state. When I Reached them I was surprised to see that they prepared my case in less than 12 hours. The team is experienced in all property matters.They have been responsive, professional and empathic throughout our court needs.
The team of legal prime executed my dissolution of marriage expeditiously and fairly. I highly recommend their services.
My experience with legal prime has been excellent. Finally found a right place for a NRI ( who's willing to marry in India ) Statisfied with all the process and documentation work done for solemnising my marriage and for my marriage registration
REQUEST FOR Free CONSULTATION
We will get back to you with in next 24hrs