Director Identification Number
DIN stands for Director Identification Number, which is a unique 8-digit number issued by the Ministry of Corporate Affairs (MCA) in India. It is a mandatory requirement for individuals who wish to become directors of companies registered under the Companies Act, 2013.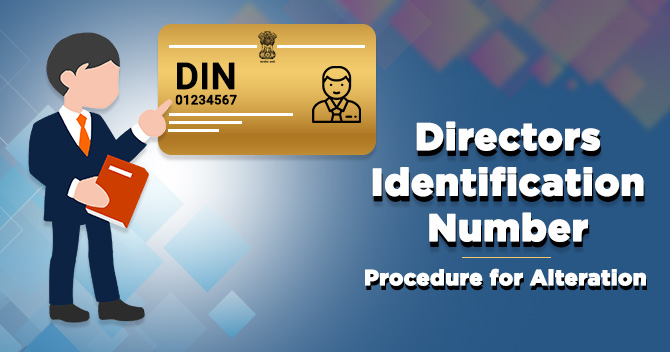 Any individual who wants to hold a directorship position in a company registered in India is required to obtain a DIN. It is applicable to:
Existing Directors: Individuals currently holding directorship positions in companies.
New Directors: Individuals seeking to become directors in registered companies.
Designated Partners: Individuals wishing to be designated partners in Limited Liability Partnerships (LLPs).
DIN KYC
Change in Director details
Appointment of Director
Resignation of Director
Disqualification of Director
Removal of Disqualified Director
Surrender of DIN