Statutory Audits
Internal Audits
Tax Audits
Concurrent Audits
Special Purpose Audits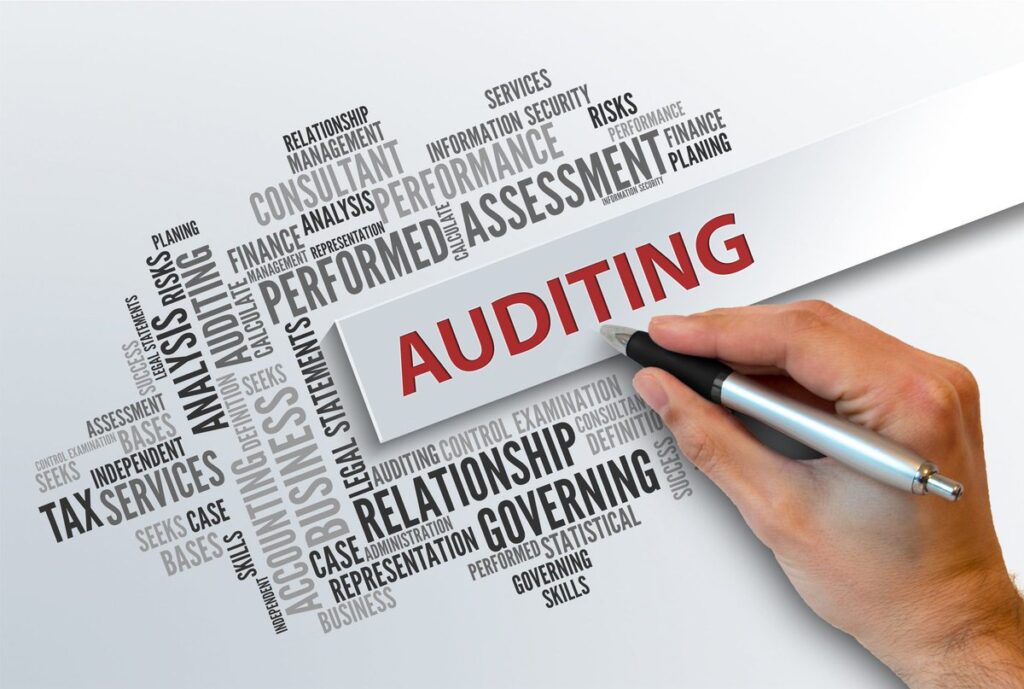 Income Tax Filing and Planning
Goods and Services Tax (GST) Compliance and Filing
Tax Consultancy and Advisory Services
Transfer Pricing Compliance
Tax Appeals and Representation
Corporate Secretarial Services
Company Incorporation and Formation
Compliance with Companies Act, 2013
Annual Filings and ROC Compliance
Board Meetings and Minutes Preparation
Secretarial Audits and Due Diligence
Financial and Management Consultancy
Financial Analysis and Reporting
Budgeting and Forecasting
Cash Flow Management
Cost Management and Control
Business Process Improvement
At Sheriff & Associates, we believe in building strong and long-lasting relationships with our clients. Our approach is driven by a focus on understanding the unique requirements and challenges of each client, tailoring our services to their specific needs, and delivering practical and innovative solutions that drive growth and success.
Expert Team: Our team of skilled and qualified professionals brings in-depth expertise in auditing, taxation, and corporate secretarial services.
Personalized Solutions: We believe in offering customized solutions that address the individual needs and goals of our clients.
Ethical Practices: Integrity and ethics form the foundation of our operations, ensuring trust and transparency in all our interactions.
Timely Delivery: We are committed to delivering our services with utmost efficiency, meeting deadlines without compromising quality.
Client-Centric Approach: We prioritize our clients' satisfaction, providing exceptional customer service and support.