Legal Divorce Services in CHENNAI
Facing issues with your marriage? Legal Prime is here to help you with the complete divorce process from application to an affirmed court order. Legal prime has the best family advocates in Chennai who offer various legal support for family issues. It is very essential to find the best divorce lawyers in chennai for your case to win it flawlessly. Our family attorneys in Chennai are well-informed and educated on all the latest amendments on martial laws, and choices of court and deal with the cases like a pro.
What does Legal Prime help with?
Child custody
Maintenance
Alimony
Dowry Harassment cases
Domestic Violence
Bigamy
Adultery
Extramarital Affair or Cheating and others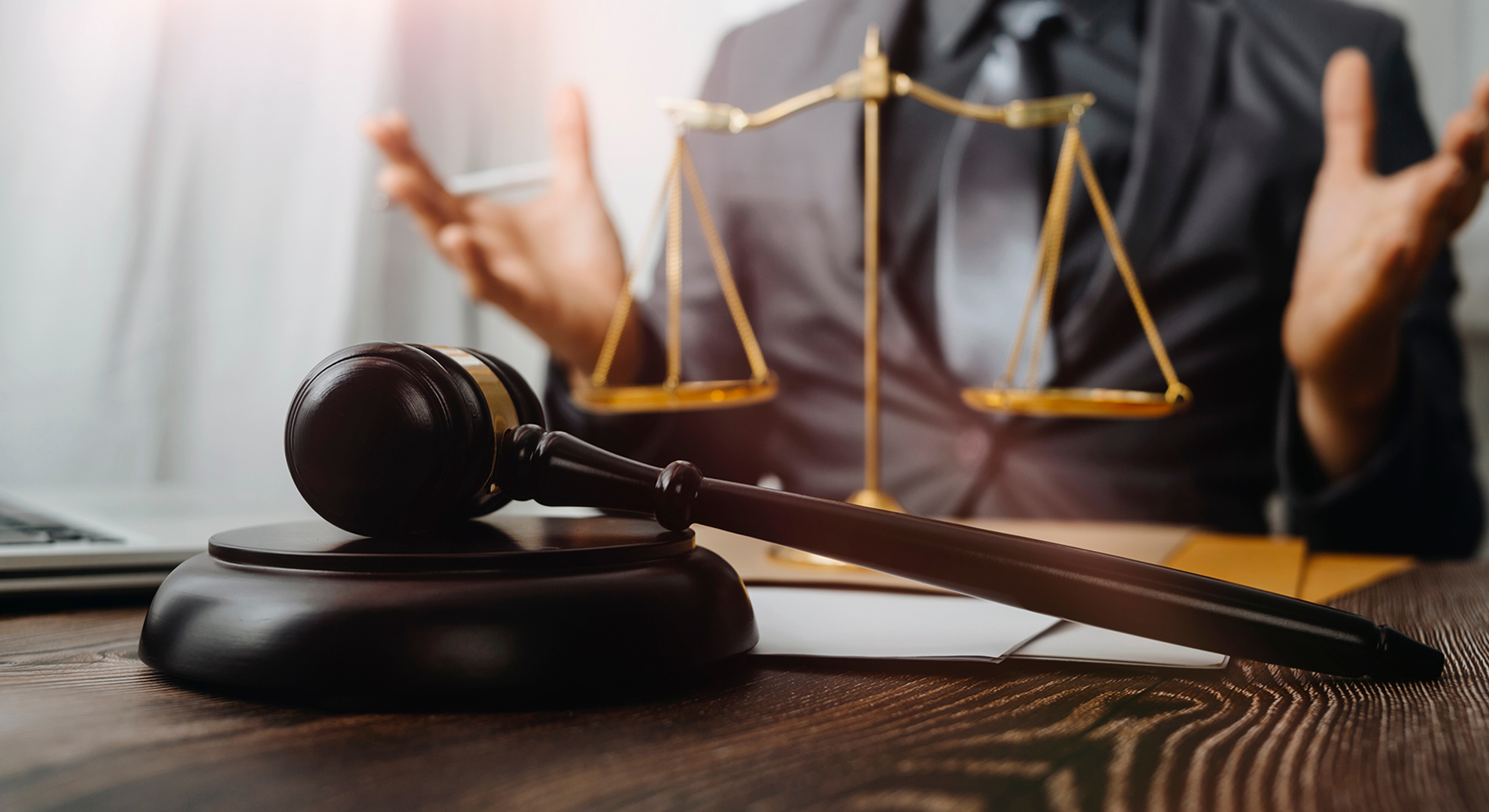 Type Of Document
Documents Needed
ID Proof (any One)
Aadhar Copy
Passport Copy
Voter Id
License Copy
Address Proof
Present Address of both husband and wife (if it varies from Id Proof's address).
Marriage Proof
Marriage Invitation
Marriage Certificate
Marriage Registration Certificate (if Registered)
Photo Proof
Joint photo of Husband & Wife
Children Proof (If any)
Birth Certificate Of Children
Legal Consultation :
Our Best Family Court Lawyers in Chennai  provide legal consultation before taking up the case. You can connect with our best family court advocate by phone or drop us the information on the case through the mail.
I contacted this firm last minute and they were far from my state. When I Reached them I was surprised to see that they prepared my case in less than 12 hours. The team is experienced in all property matters.They have been responsive, professional and empathic throughout our court needs.
The team of legal prime executed my dissolution of marriage expeditiously and fairly. I highly recommend their services.
My experience with legal prime has been excellent. Finally found a right place for a NRI ( who's willing to marry in India ) Statisfied with all the process and documentation work done for solemnising my marriage and for my marriage registration
REQUEST FOR Free CONSULTATION
We will get back to you with in next 24hrs