Incorporation of your company
Are you ready to take your business to the next level? Look no further! Sheriff & Associates is here to unlock the true potential of your venture through seamless and strategic incorporation of your company.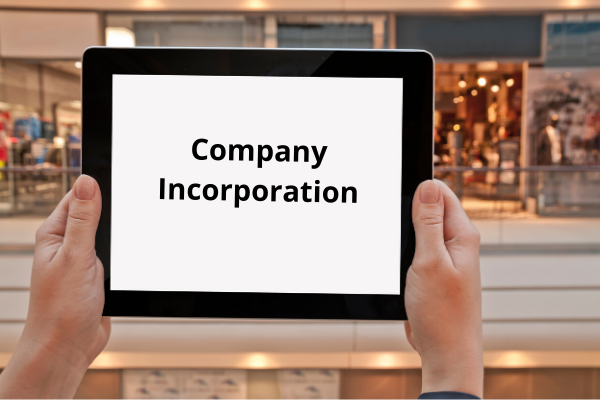 Why Incorporation Matters
Incorporation is not just a legal formality; it is a gateway to unparalleled growth and success. By incorporating your company with us, you gain access to a myriad of exclusive benefits that propel your business towards new heights.
Secure Your Future: Limited Liability Protection
Shield yourself from personal liabilities and protect your assets. Incorporating your company provides you and your shareholders with limited liability protection, ensuring that business debts and obligations stay separate from your personal finances.
Be a Legal Entity: Perpetual Existence
Step into the realm of perpetual existence! As a legally recognized entity, your company will have an enduring existence regardless of any changes in ownership or management, providing stability and longevity.
Trust and Credibility: A Solid Brand Image
Earn the trust and confidence of customers and investors alike. Incorporation lends credibility and establishes your brand as a reliable force in the market, fostering customer loyalty and attracting potential investors.
Scale with Ease: Easier Fundraising
Unleash your growth potential and conquer new horizons. Incorporated companies find it easier to raise funds and secure investments, paving the way for expansion and exciting business opportunities.
Tax Efficiency: Maximize Your Profits
Harness the power of tax benefits and incentives. Our expert team ensures that your company enjoys the best tax advantages, optimizing your profits and enhancing your financial health.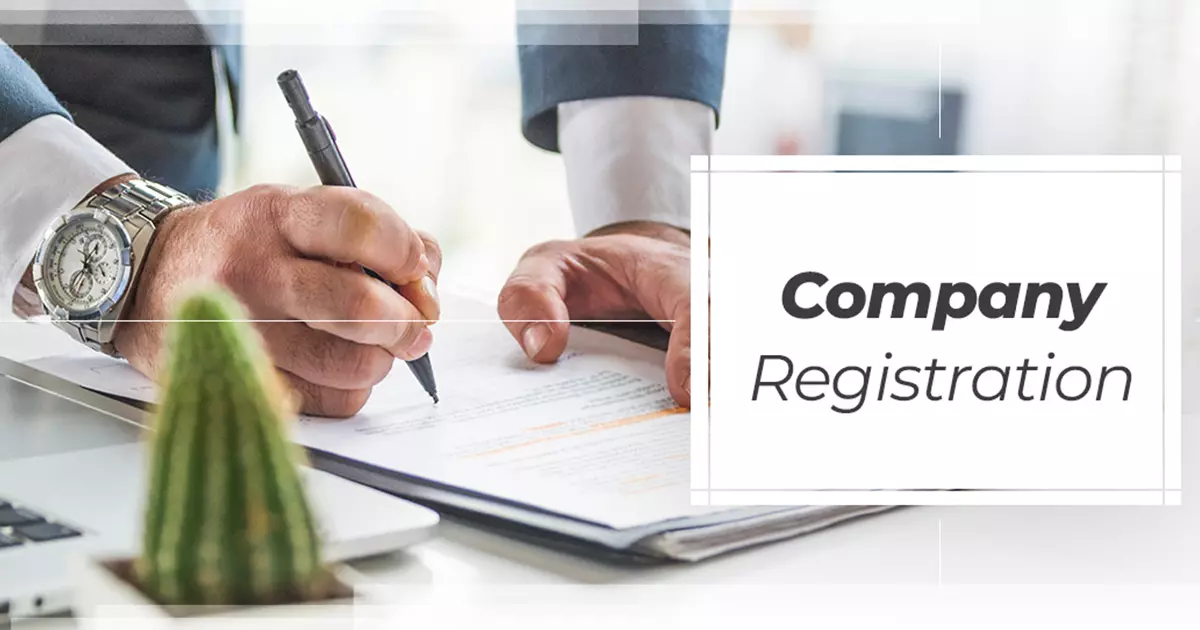 Business Flexibility: Tailored to Your Vision
Your business, your rules. Incorporation offers you the flexibility to structure your company to align with your unique vision and goals, giving you the freedom to chart your course to success.
Explore Endless Possibilities: Unlock Growth Potential
Dive into a world of endless possibilities with access to government contracts, lucrative opportunities, and business expansion prospects that only an incorporated entity can avail.
Your Journey to Success Starts Now: Partner with Sheriff & Associates
At Sheriff & Associates, we are more than just financial experts; we are your strategic partners in success. With auditors, corporate secretaries, and legal advocates on board, we deliver holistic incorporation services tailored to your business needs.
Elevate Your Business – Contact Us Today!
Discover the true power of incorporation and propel your business to greatness. Let Sheriff & Associates guide you on your path to growth and prosperity. Reach out to us now and unlock your business's full potential!