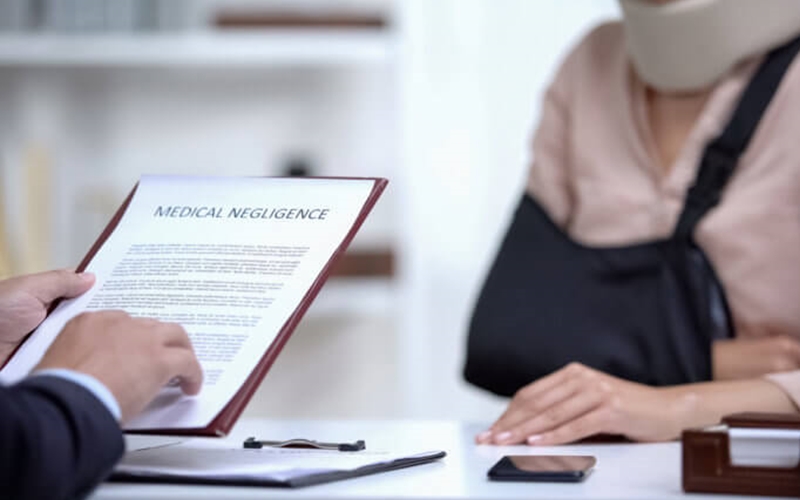 Personal Injury
Personal Injury law is a branch of tort law that deals with the subject of providing compensation to individuals who have suffered any physical, psychological or emotional injury due to the negligence of some individual. The negligent individual can be held legally responsible for paying damages to the injured victim. Such damages are awarded based on the degree of injury caused and certain other considerations. Monetary compensation is provided to enable the injured to meet the medical expenses, to make up for any lost income and to compensate for the physical suffering, emotional distress or mental anguish caused to the person. In this article, the author will talk about the various types of work that a personal injury lawyer does and the benefits of hiring a personal injury lawyer.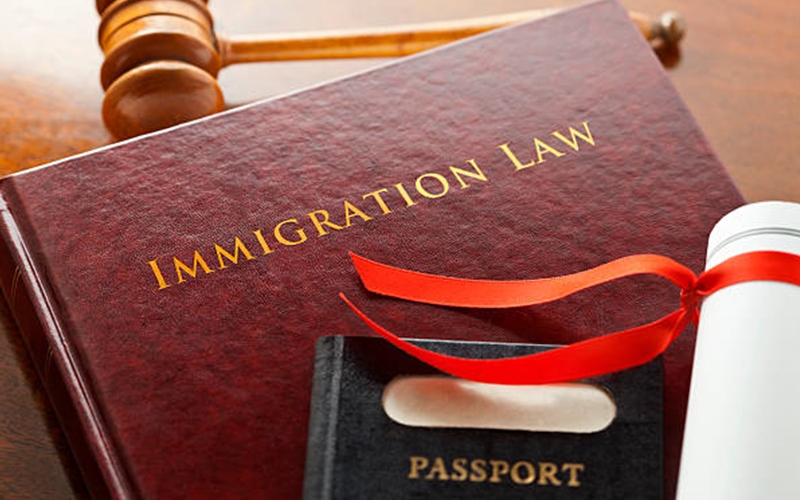 Immigration Law
Immigration law refers to the national statutes, regulations, and legal precedents governing immigration into and deportation from a country. Strictly speaking, it is distinct from other matters such as naturalization and citizenship, although they are sometimes conflated. Countries frequently maintain laws that regulate both the rights of entry and exit as well as internal rights, such as the duration of stay, freedom of movement, and the right to participate in commerce or government.

Immigration laws vary around the world and throughout history, according to the social and political climate of the place and time, as the acceptance of immigrants sways from the widely inclusive to the deeply nationalist and isolationist. National laws regarding the immigration of citizens of that country are regulated by international law. The United Nations' International Covenant on Civil and Political Rights mandates that all countries allow entry to their own citizens.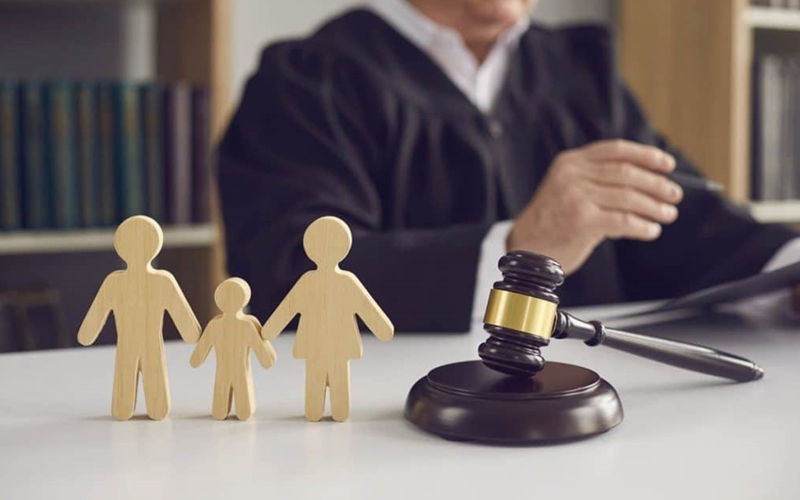 Divorce & Family Law
India is a secular country and a wide number of religions are freely practised. The major religions practised include Hinduism, Islam and Christianity. People solemnise marriages in accordance with religious rituals and ceremonies, which are mostly codified by statutory personal laws. Therefore, the matrimonial laws in India, including laws on marriage, divorce and other connected issues, are essentially governed by the personal laws of the parties depending on their religion, which are codified by statute in most cases:
• Hindu: Hindu Marriage Act 1955.
• Muslim: Muslim marriage is a contract under Muslim law.
• Christian: Indian Christian Marriage Act 1872 and the Divorce Act 1869.
• Parsi: Parsi Marriage and Divorce Act 1936.
In addition, the Special Marriage Act 1954 applies to all persons of all religions. This is a civil legislation and parties from all religions, caste or community can elect to marry under it. A divorce would then be governed by the Special Marriage Act 1954. All these laws apply throughout India.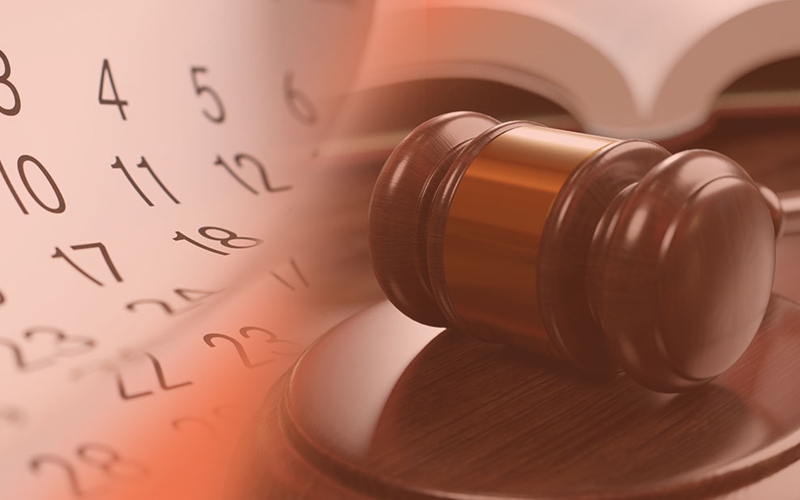 Debt & Recovery Law
Recovery of Debts and Bankruptcy (RDB Act), 1993 is an Act to provide for the establishment of Tribunals for expeditious adjudication and recovery of debts due to Banks and Financial Institutions and for matters connected therewith or incidental theretoz.

Securitization & Reconstruction of Financial Assets & Enforcement of Security Interest (SARFAESI) Act, 2002 is an Act to regulate securitisation and reconstruction of Financial Assets and enforcement of security interest and for matters connected therewith or incidental thereto.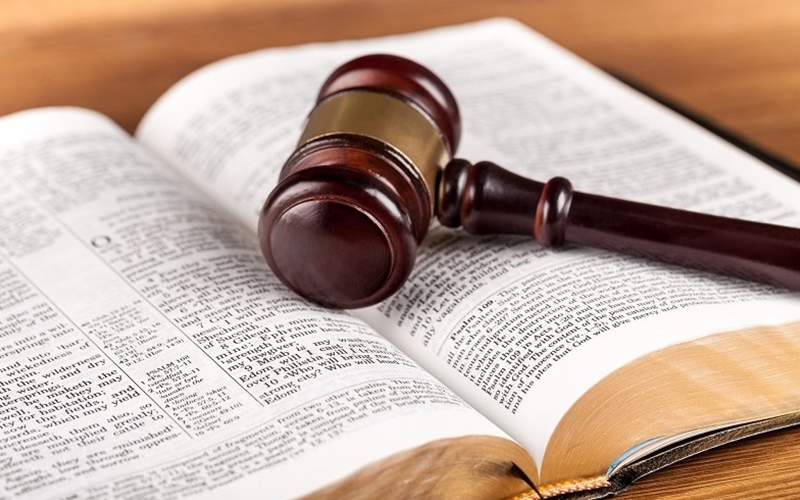 Civil Law
Civil law is a legal system originating in mainland Europe and adopted in much of the world. The civil law system is intellectualized within the framework of Roman law, and with core principles codified into a referable system, which serves as the primary source of law. The civil law system is often contrasted with the common law system, which originated in medieval England. Whereas the civil law takes the form of legal codes, the law in common law systems historically came from uncodified case law that arose as a result of judicial decisions, recognising prior court decisions as legally-binding precedent.
I contacted this firm last minute and they were far from my state. When I Reached them I was surprised to see that they prepared my case in less than 12 hours. The team is experienced in all property matters.They have been responsive, professional and empathic throughout our court needs.
The team of legal prime executed my dissolution of marriage expeditiously and fairly. I highly recommend their services.
My experience with legal prime has been excellent. Finally found a right place for a NRI ( who's willing to marry in India ) Statisfied with all the process and documentation work done for solemnising my marriage and for my marriage registration
REQUEST FOR Free CONSULTATION
We will get back to you with in next 24hrs